Future Skills Alliance
Public-private partnership for digital skilling
About
Economic recovery in Asia and the Pacific post Covid-19 will require businesses, governments, and nonprofits to collaborate to future-proof and re-skill people for new opportunities in the digital economy.

The Asia Foundation has activated the Future Skills Alliance, a broad coalition of partners from both the public and private sectors, working together to deliver future skills at-scale to the region's most marginalized communities.
Our Portfolio
Programs that span the skills spectrum from literacy to career-ready skills across Asia-Pacific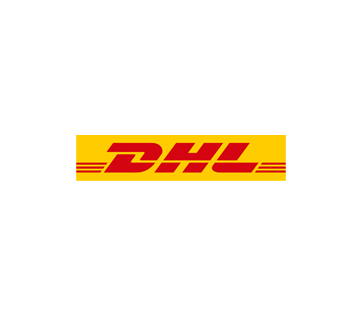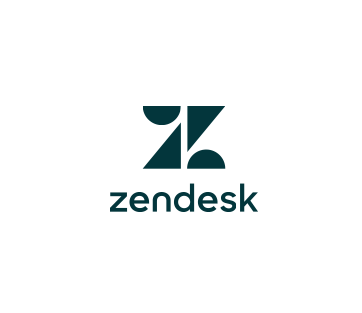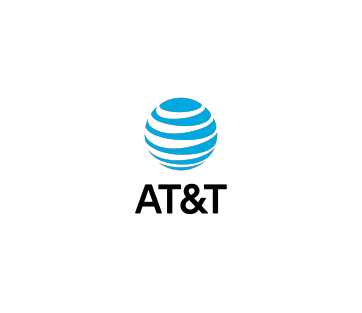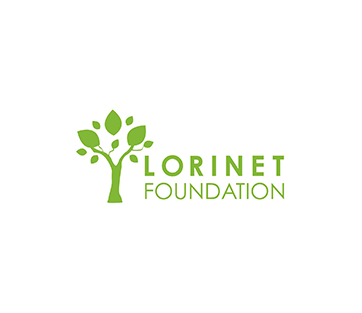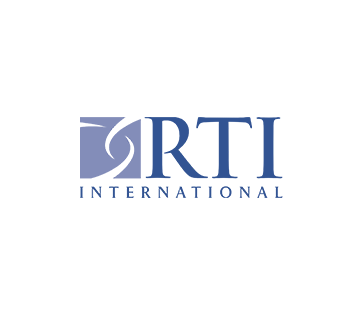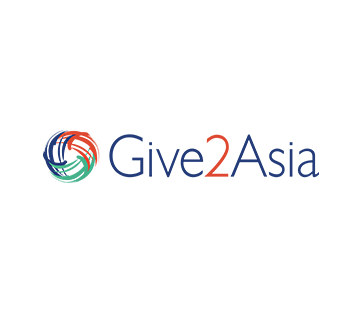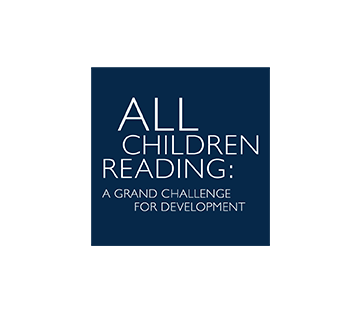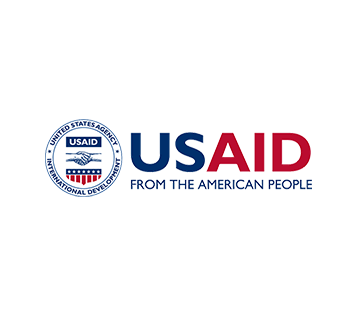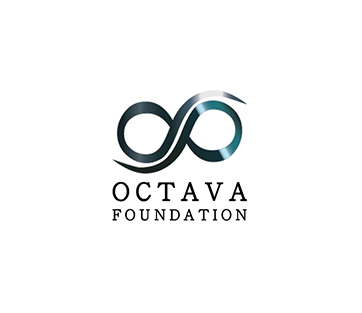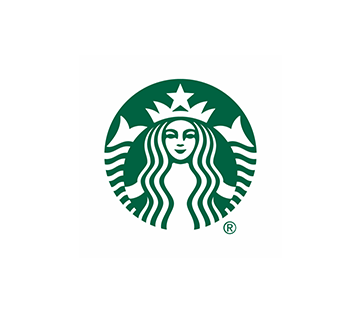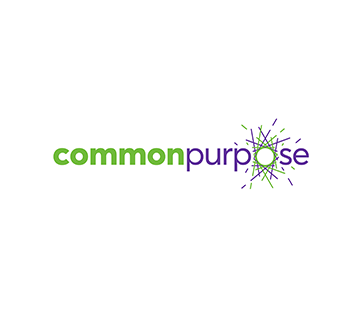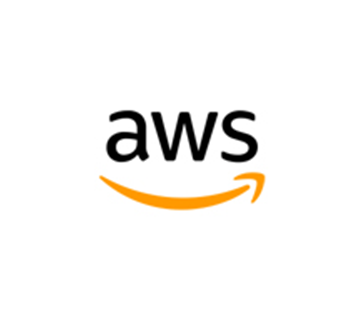 Join Us
Organizations can participate in the Future Skills Alliance by investing or providing in-kind contributions to any of our regional programs.

Contributions from businesses may include cash and grants, curriculum and learning resources, products and services, and mobilizing employee volunteers as technical experts, mentors, speakers, and trainers.


Contact us about becoming an Alliance member and make your contribution to building future skills for the digital economy.
Join Us